Homes for Sale Now
We do not currently have any homes for sale however check back frequently as this page will be updated as soon as we do.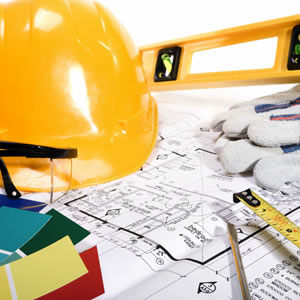 Upcoming Developments
We are about to start an exclusive development of 4 and 5 bedroom houses in Horsford. Details will be released here first.